Hirokawa in pictures
Located in the Fukuoka prefecture (Southwest Japan), Hirokawa is a small town especially renowned for the production of the legendary Japanese ikat fabric Kurume Kasuri (久留米絣).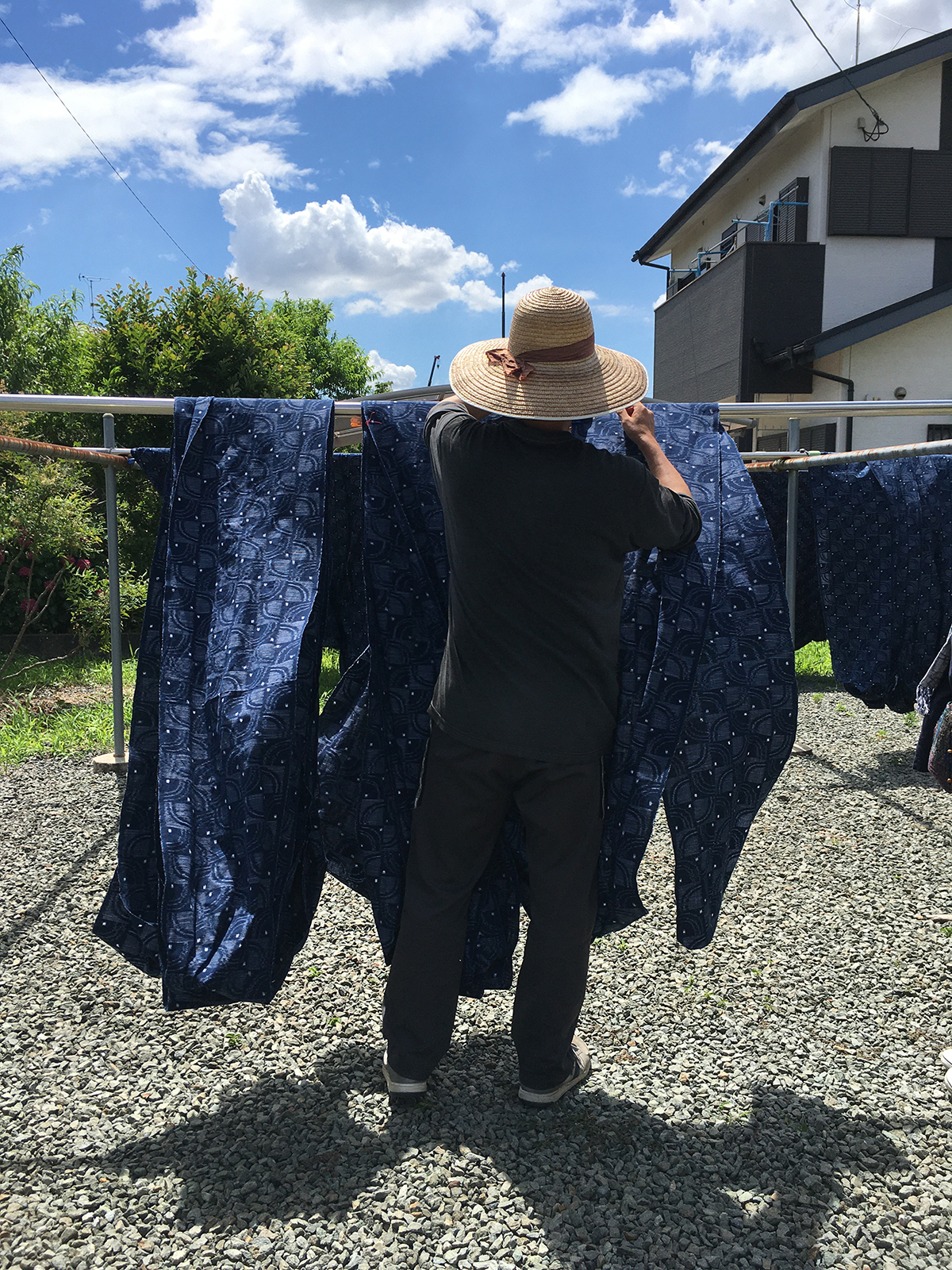 From dyers and weavers producing beautiful textiles with unique motifs to cabinet makers crafting refined objects using local bamboos and cypress trees, the town is home to various workshops and studios run by old and young craftsmen.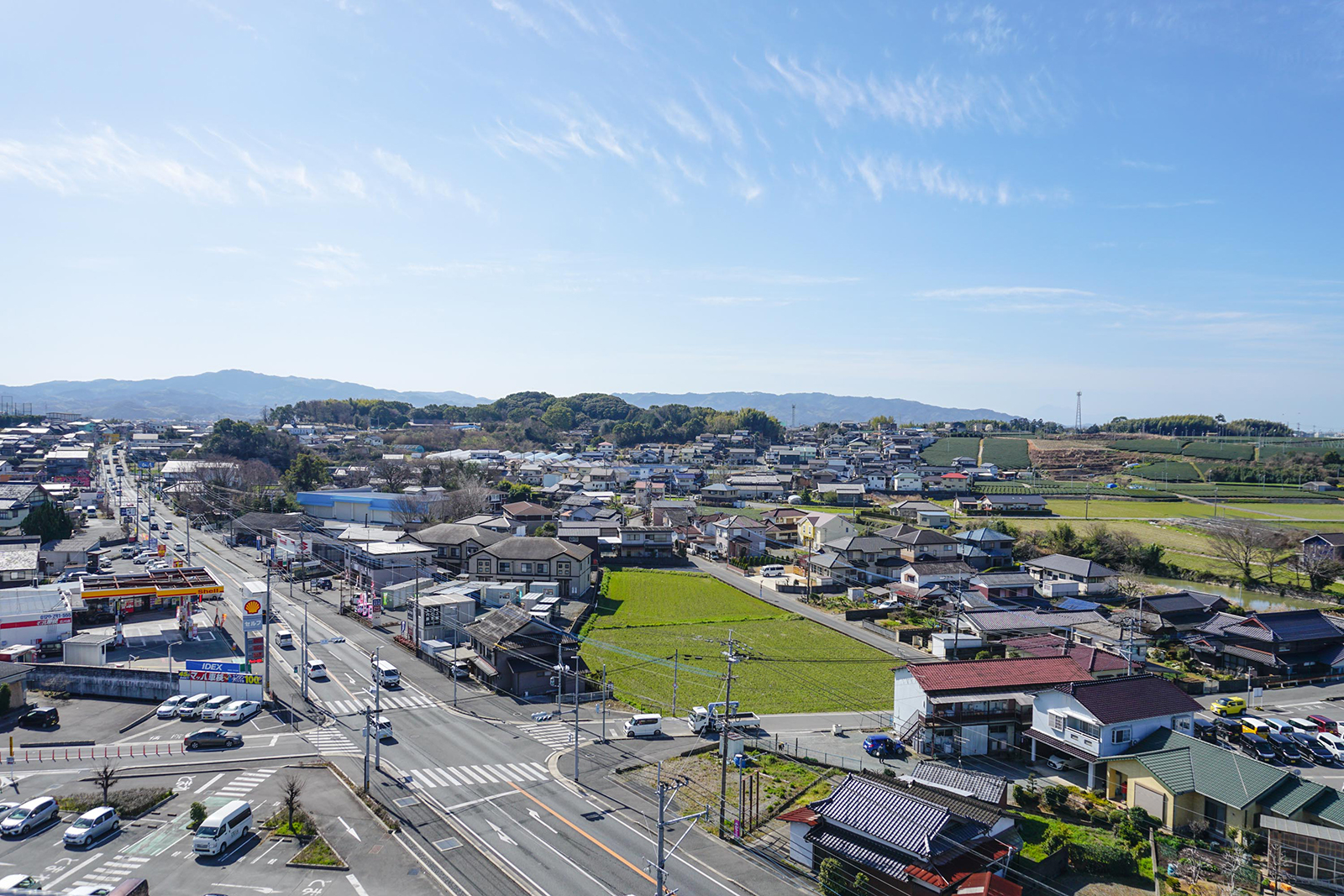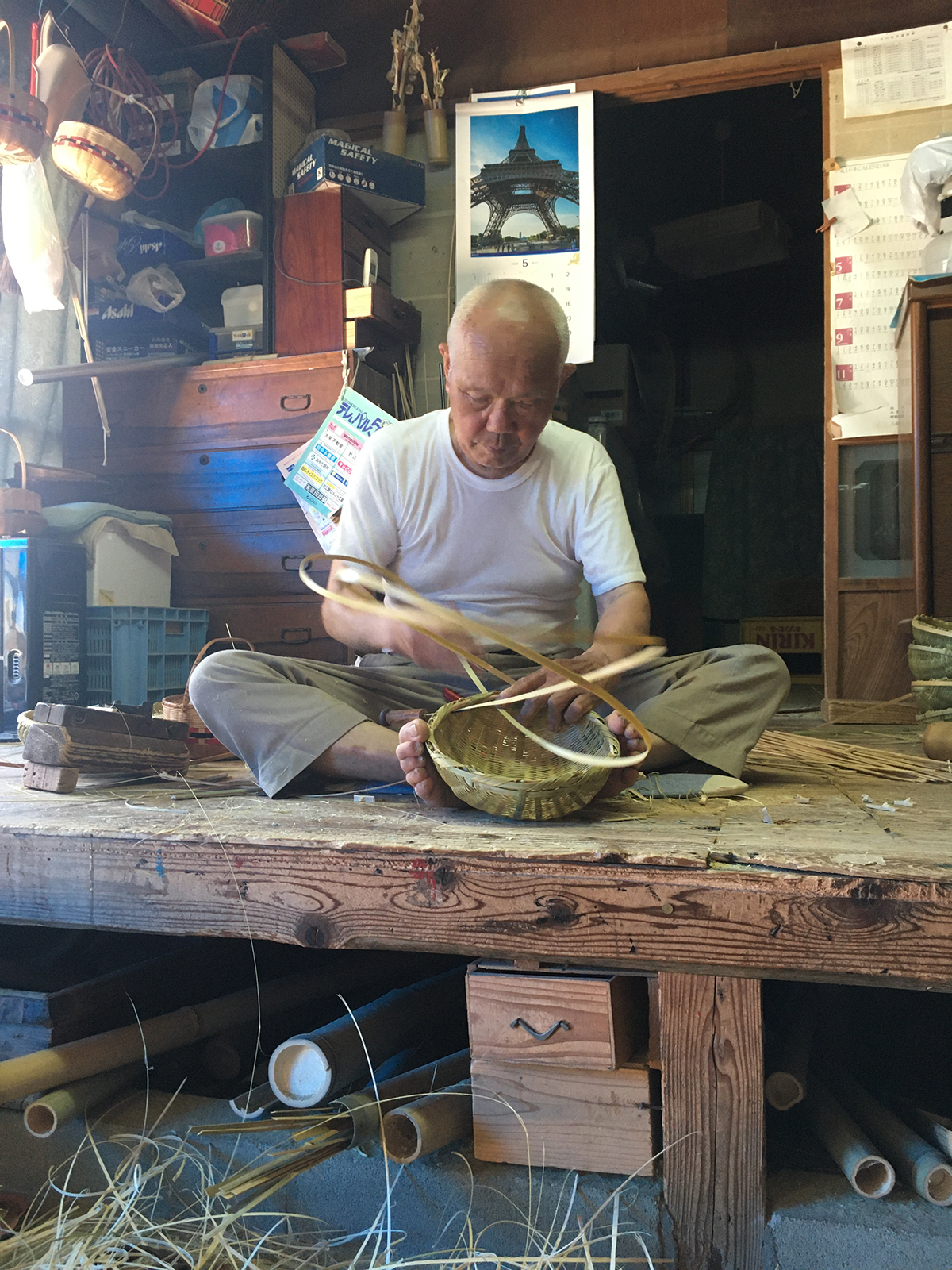 Surrounded by hilly & lush landscapes, Hirokawa is also rich in natural resources and the surrounding region is known nationally for the cultivation of flowers.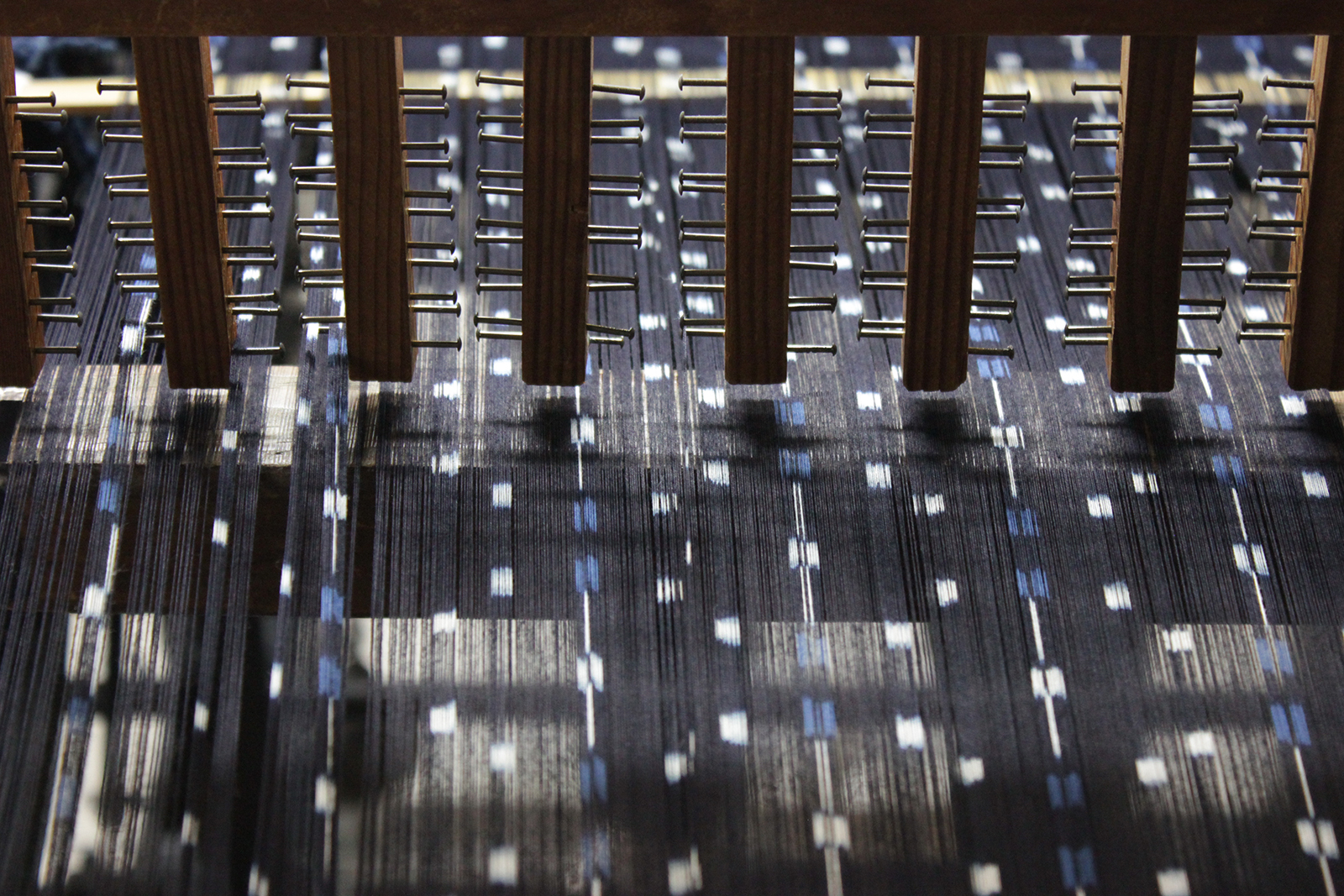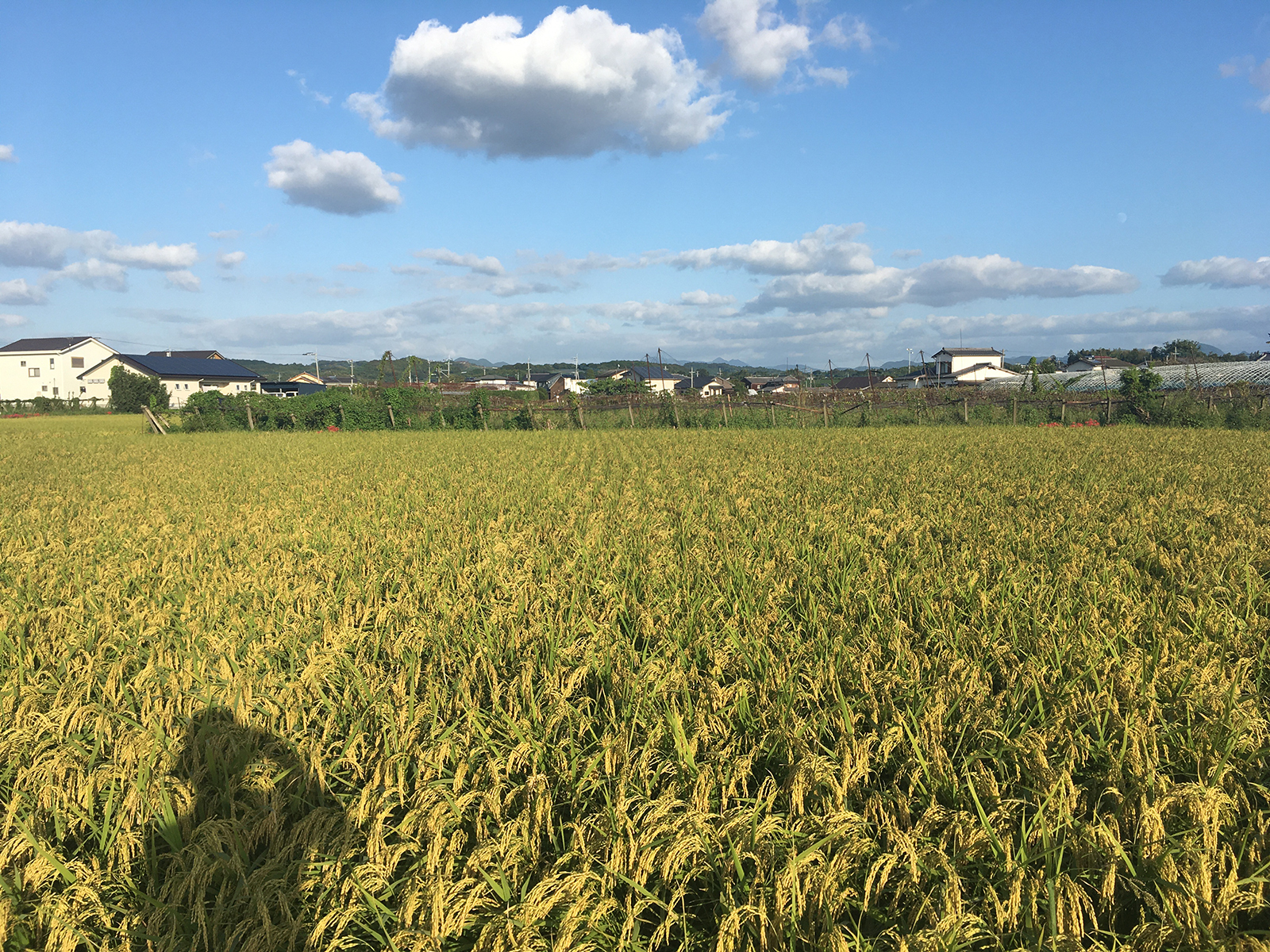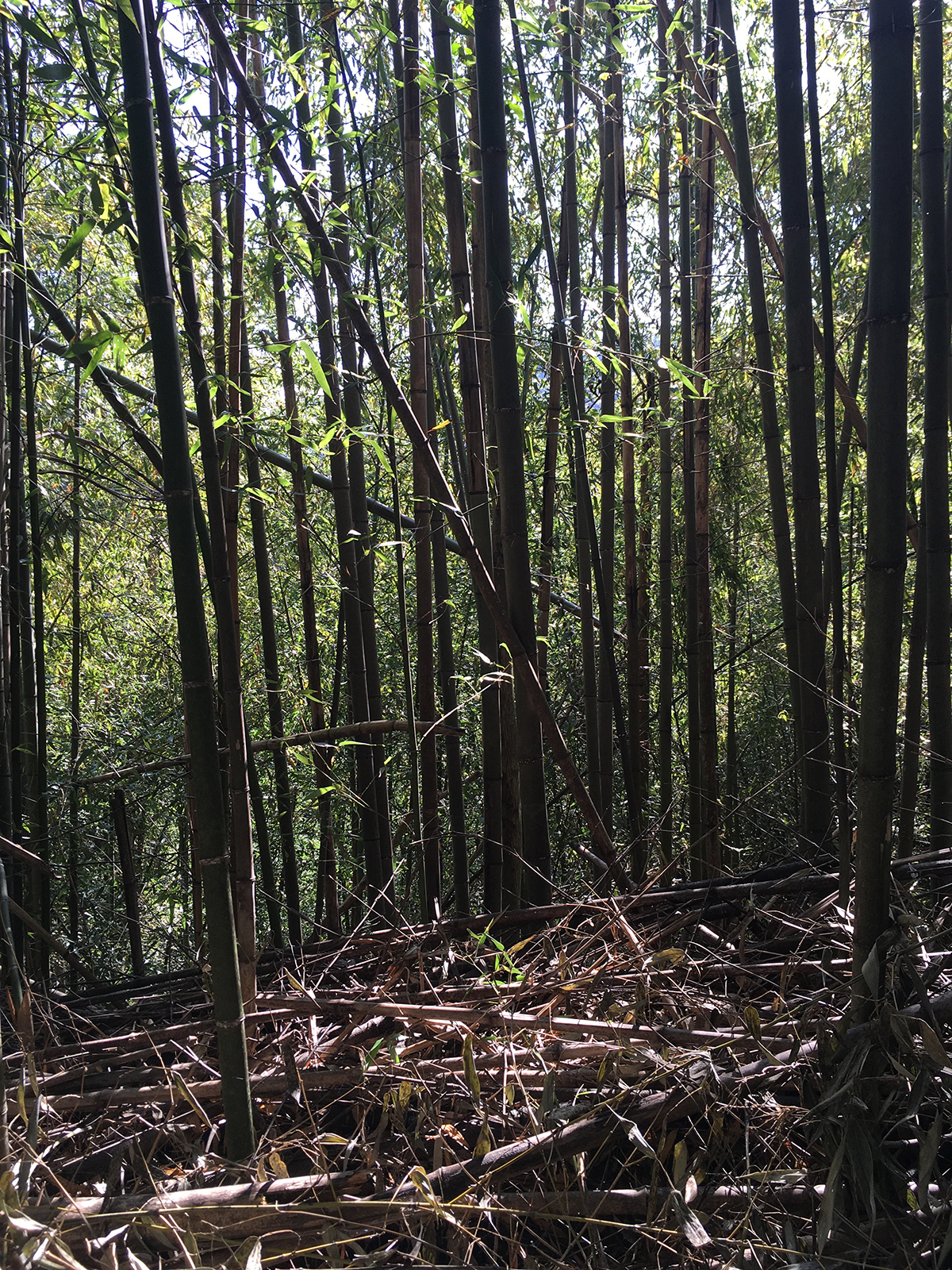 ︎︎︎︎︎︎
Curious to see more of Hirokawa and its craftsmanship? Check out
@bonvoyage_hi
to follow our research ︎